2nd March - 30th September 2016, - curated by Lucrezia De Domizio Durini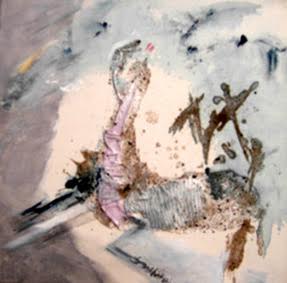 Dear Friends and Art Lovers, if you go to Croatia, do not miss this event, in which I also take part.
Liebe Freunde und Kunstliebhaber, wenn Sie nach Kroatien fahren, besuchen Sie auch diese Biennale, an der ich teilnehme.
Mili pratele a milovnici umeni, jestlize pojedete do Chorvatska, zajedte se podivat i na toto biennale, na ktere jsem byla vybrana.
With many friendly regards  / Mit vielen freundlichen Grüßen / S mnoha pratelskymi pozdravy,

Dagmar Dost-Nolden